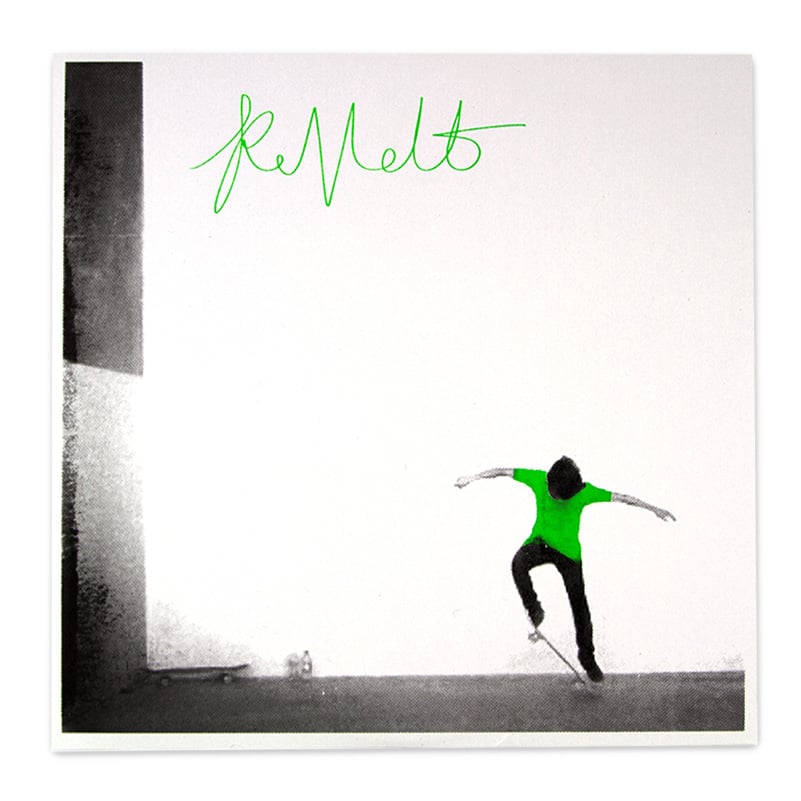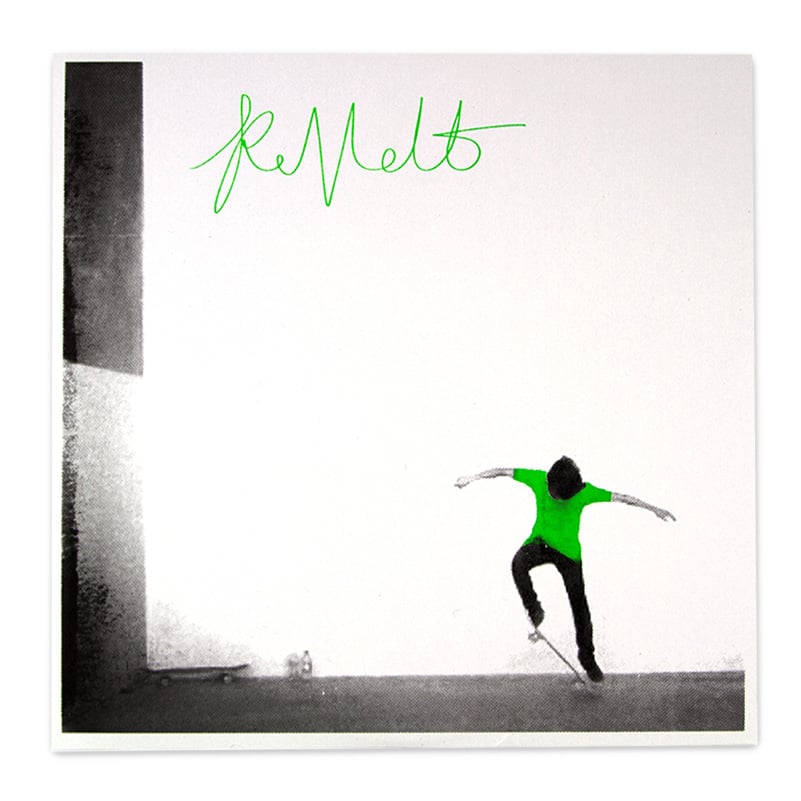 thisisnotreVolt LP
$20.00 / On Sale
Unbranded - Collector's Edition
10 Track Gramophone Album 12"
Regular LP vinyl
Side A:
My Fire
Public Enemy
Selfish
Terrified
W.A.R.
Side B:
Black And Blue
Deville
Fuck Off
Get Rhythm
Lock And Load
Music by reVolt
Produced & Written by Jonathan Velasquez
Recorded at Rubber Tracks, Brooklyn NY
Front Cover: Jonathan Velasquez
Back Cover: artist wishes to remain anonymous
Zine by Jonathan Velasquez
+ additional photographs by Lauren Brown
Recorded & Printed in NYC.
Manufactured in America.
Release Date: 17-Mar-2014
Label: KillEmAllNKeepMoving
UPC: RVLT-001
Genre: Rock & Roll
Language: English
© KEANKM LLC 2016, all rights reserved.
* Back cover art blurred intentionally.